PACIFIC NORTHWEST
YOGA RETREATS
No upcoming retreats.
Check back often for updates!
Lands of Legend
From salty-aired beaches to lush forest landscapes, we take you to lands of legend to reset and recharge.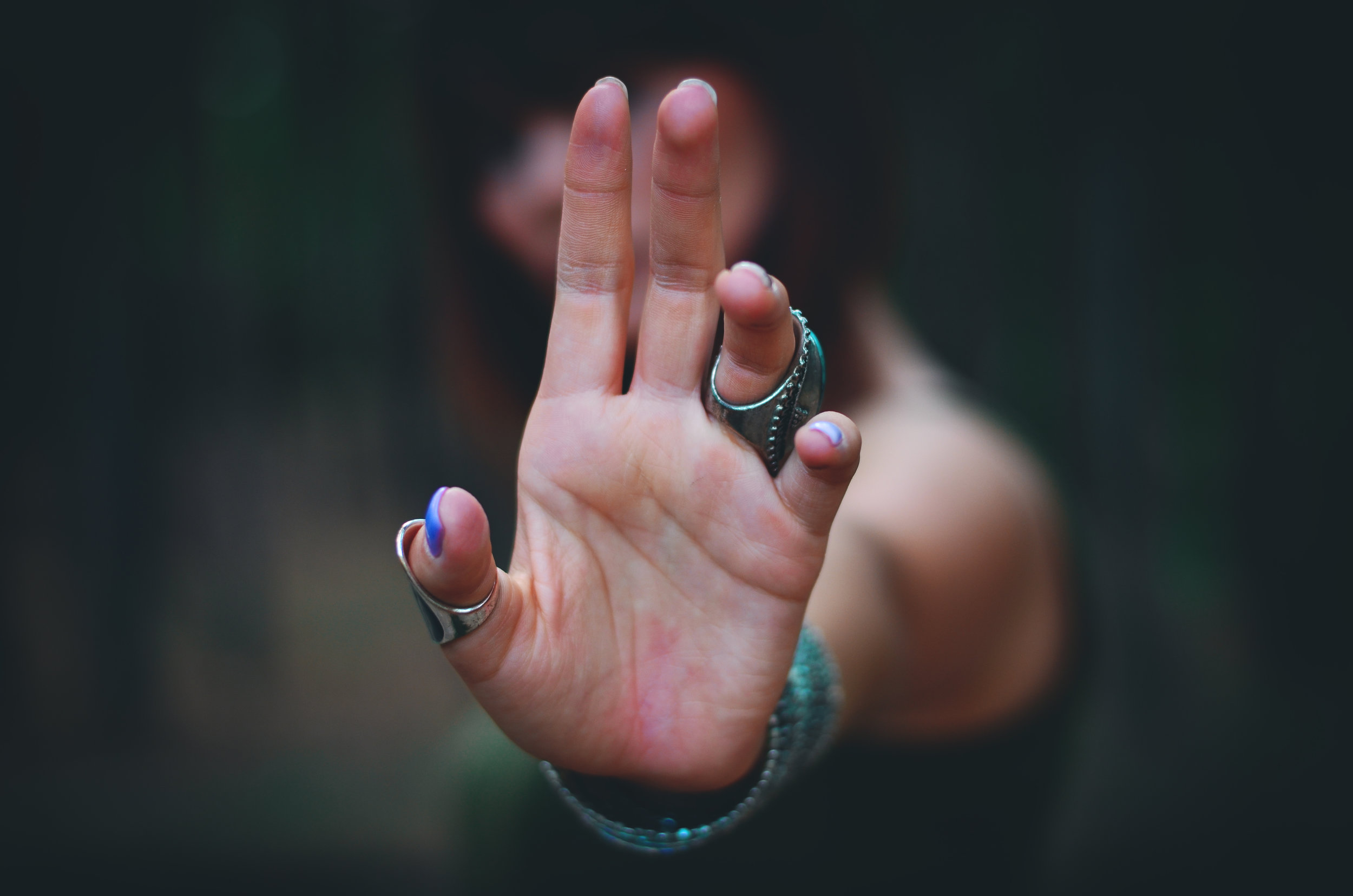 We'll be Your Guide
Under the guidance of experienced teachers, you'll find restoration, strength, support and community.
There's No Place Like the PNW
If you're not from around here, you might not know that the great northwest is the perfect place to roll out your mat and leave your worries behind.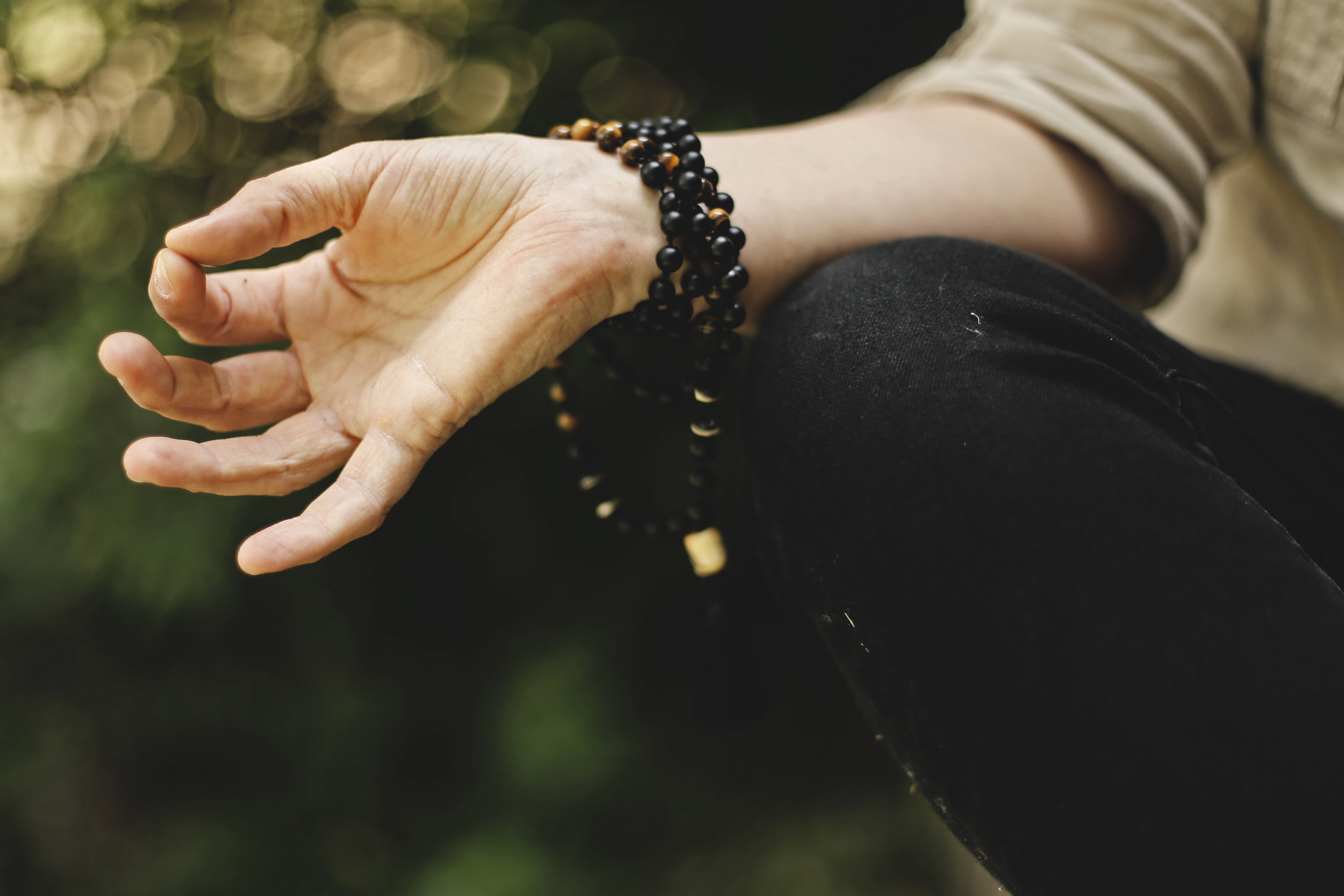 That's a damn fine cup
The coffee (and grub) is pretty good here, too.